Going into E3 2017, questions abounded about how it is that Nintendo would be able to continue to carry the Switch through the rest of the year. Super Mario Odyssey was expected to take the spotlight during the holidays, but what about Nintendo's many other storied franchises?
Well, the bad news is that, much like Sony and Microsoft, Nintendo too fell into the curse of remaining incredibly vague when it came to giving firm release dates for its upcoming titles, with Mario Odyssey – releasing November 27, 2017 – being a notable exception. The good news? Just about everything else. After choosing to partially recluse itself at E3 2016 and only showcase The Legend of Zelda: Breath of the Wild, Nintendo came out swinging at E3 2017 with a sizeable slew of titles that not only look to impress, but speak directly to the desires of the Nintendo core.
While it was known that Kensuke Tanabe, the longtime producer of the Metroid Prime series, was interested in developing Metroid Prime 4, the actual, formal announcement of a Metroid Prime 4 was a sight to behold. Equally chilling was the announcement that a mainline Pokemon game was in development for the Nintendo Switch. Although neither title got so much as a screenshot shown off of them, Nintendo's track record of generally completing projects it formally announces guarantees that these titles will inevitably see the light of day, and won't end up as Half-Life 3s – even if it takes them a while.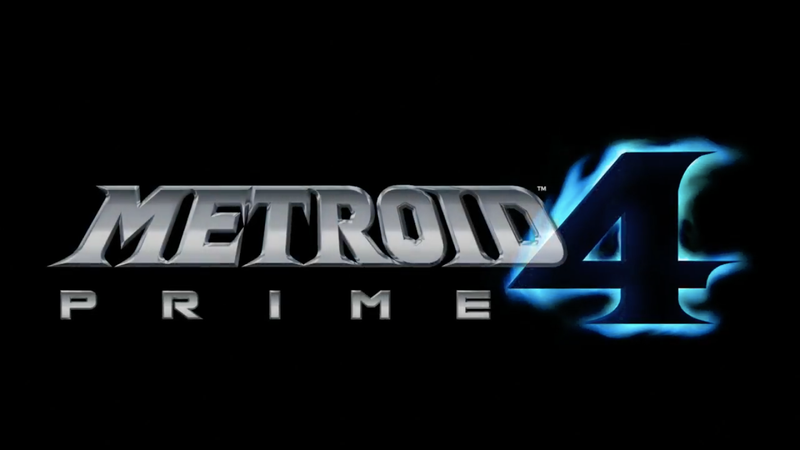 Meanwhile, more concrete announcements were made in the form of trailers for new Yoshi and Kirby titles, as well as confirmation that the fan-favorite Xenoblade Chronicles 2 was on-track to release in 2017. Zelda: Breath of the Wild had its upcoming DLC further detailed – perhaps, admittedly, not as much as what viewers were hoping for – and helped reinforce Nintendo's commitment to Amiibo. In an extremely fan-pleasing move, Rocket League was announced to be coming to the Switch, along with all the bells and whistles (Mario hats, exclusive cars) one would expect from a flashy Nintendo release of an already-known third-party title.
Ultimately, Super Mario Odyssey brought the short direct to close with a bang, showing more sheer creativity and zaniness in a 2-minute trailer than any of the other platformers, 3D of otherwise, have shown off thus far at E3. Nothing much more to say here – it's a new console Mario game and it looks great. It will be great. Do I need to continue this paragraph? WHY AM I STILL WRITING THIS PARAGRAPH!?
Nintendo often stumbles when it comes to E3, focusing too much on offbeat, gimmicky presentation segments as a means of establishing its identity in the industry as the weird, genius toy inventor. This year, they let the weird genius quality of their games speak for them, and while it did so for only 25 minutes, it was so utterly packed with great content that it didn't matter. The future of the Switch, for now, is very strong.